ENJOY FREE SHIPPING IN ONTARIO FOR ALL ORDERS OVER $70.00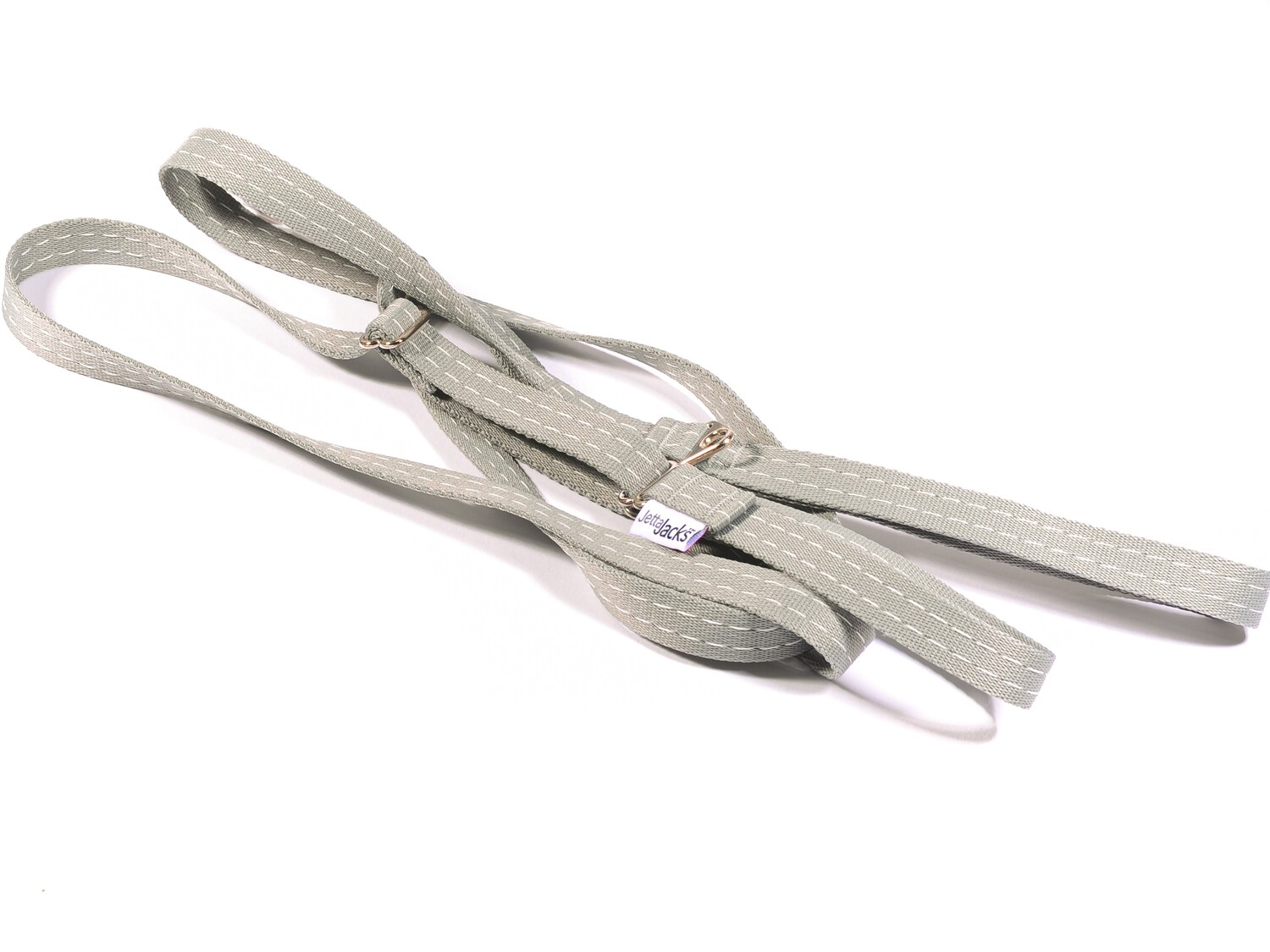 URBAN SLIP LEAD - 3/4"
SKU 67CW2M9L
Product Details
Recycled plastic bottles are the backbone of our webbing line!
---
We all know how a rope style slip lead works, NOW there is one that will NOT choke your dog like a conventional style slip lead. By using our webbing over a rope, it provides more comfort and surface contact area for your dog.
NOW 3 sizes available: fully adjustable from a 10" neck diameter and up. Gives greater control, with immediate release of pressure. Features a slip collar instead of a metal snap hook, so a collar is not required when using our Urban Slip Lead.
Save this product for later